sat23jan4:00 pmsat6:00 pm終了しましたサイダーテイスティング 冬のイベント Cider Tasting Winter Event @ Artbar Sendagayaw/ Naomi4:00 pm - 6:00 pm ArtBar Sendagaya
Event Details

サイダーテイスティング 冬のイベント Cider Tasting Winter Event @ Artbar Sendagaya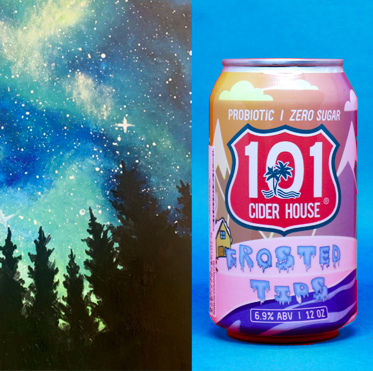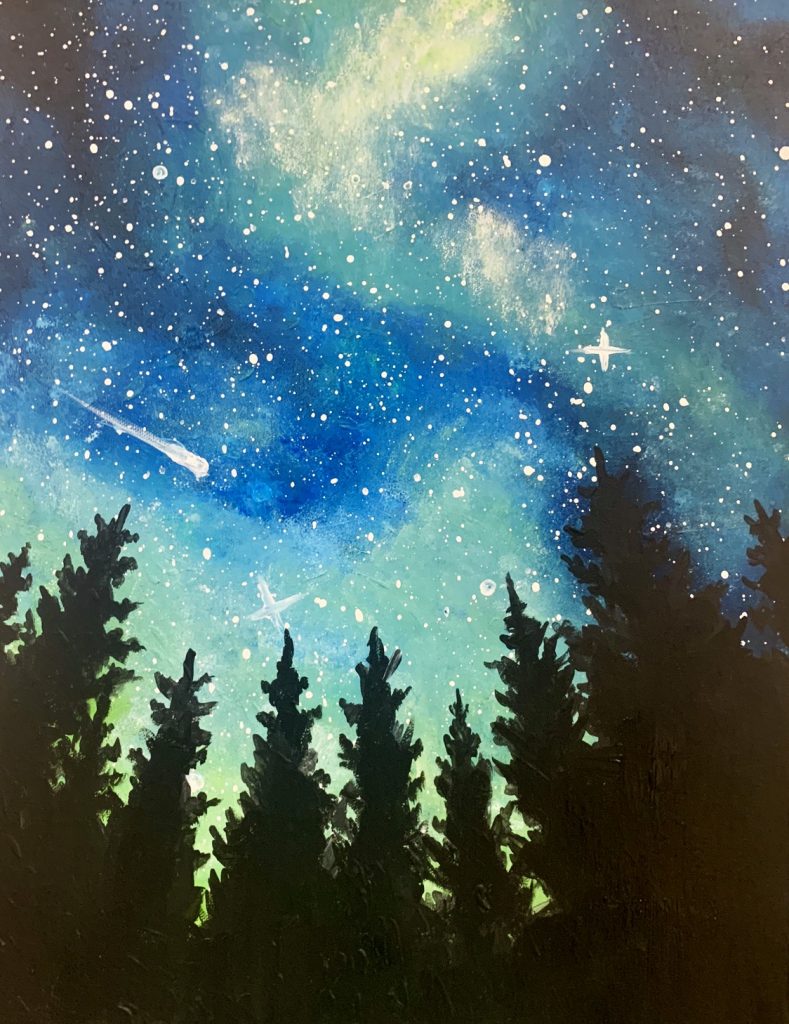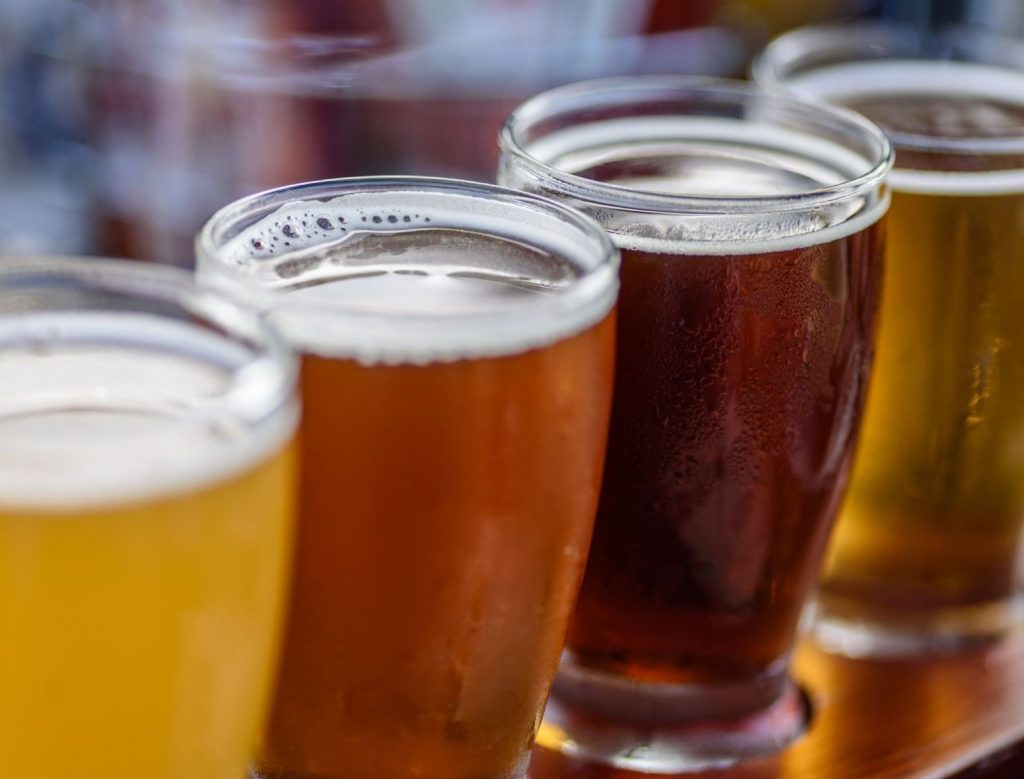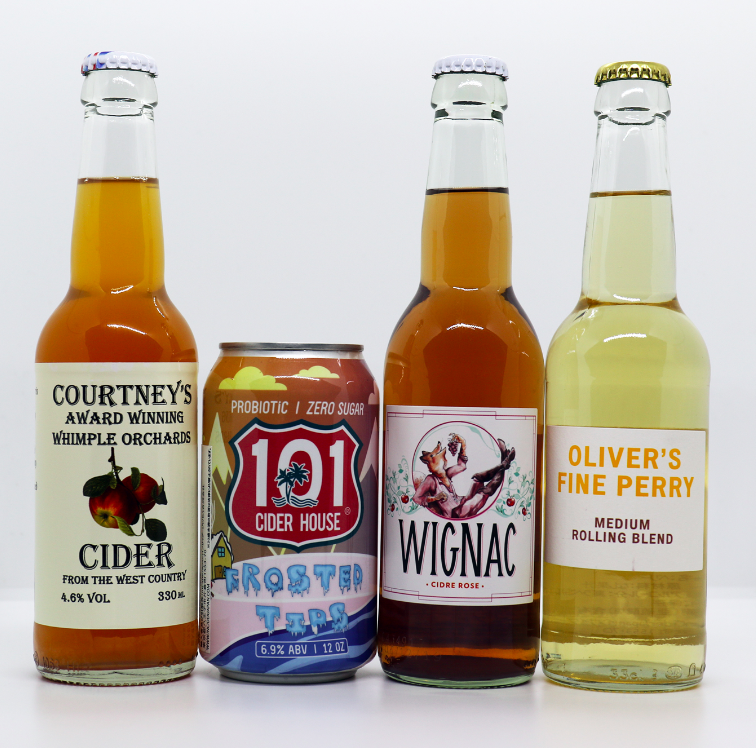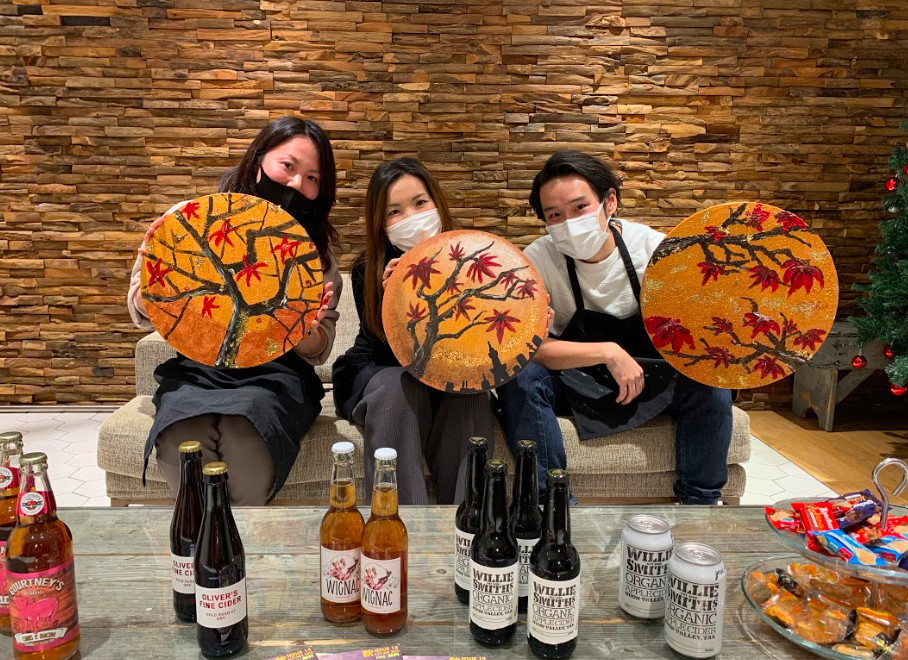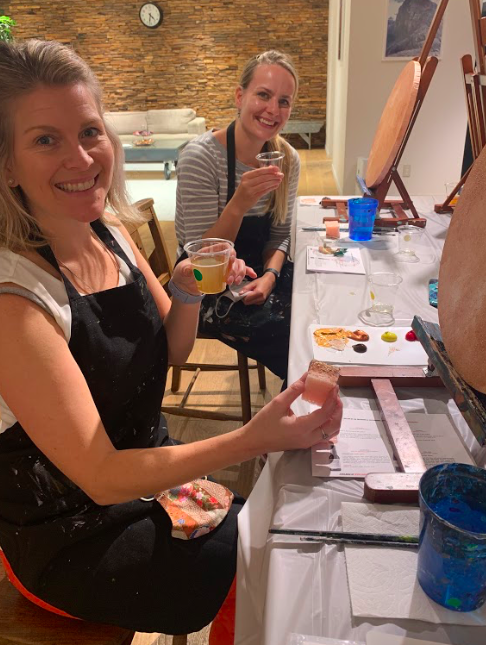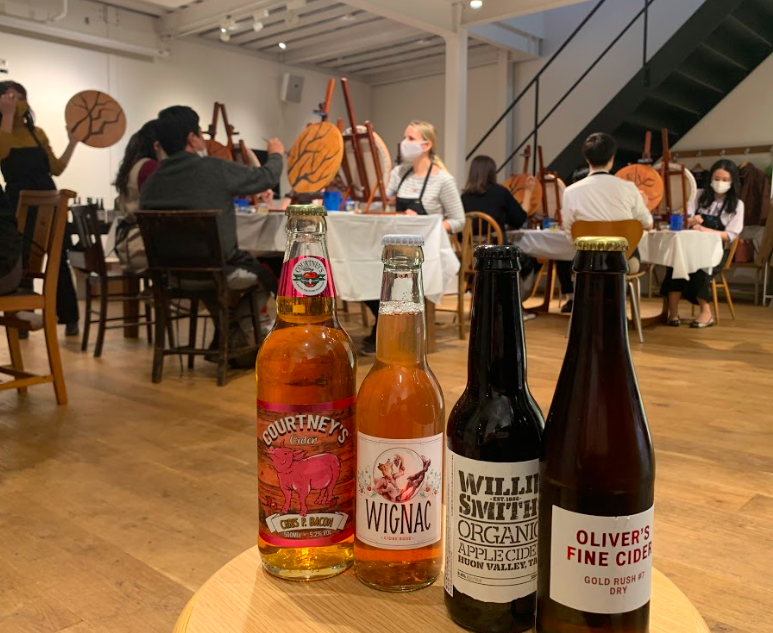 Website: www.inCiderJapan.com
Online Store: www.japancidermarket.com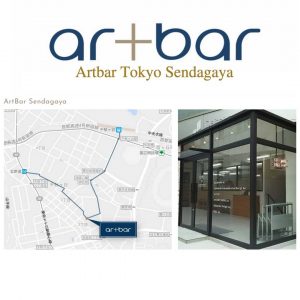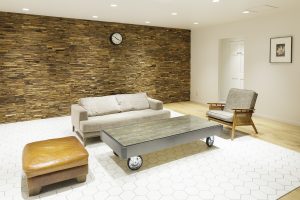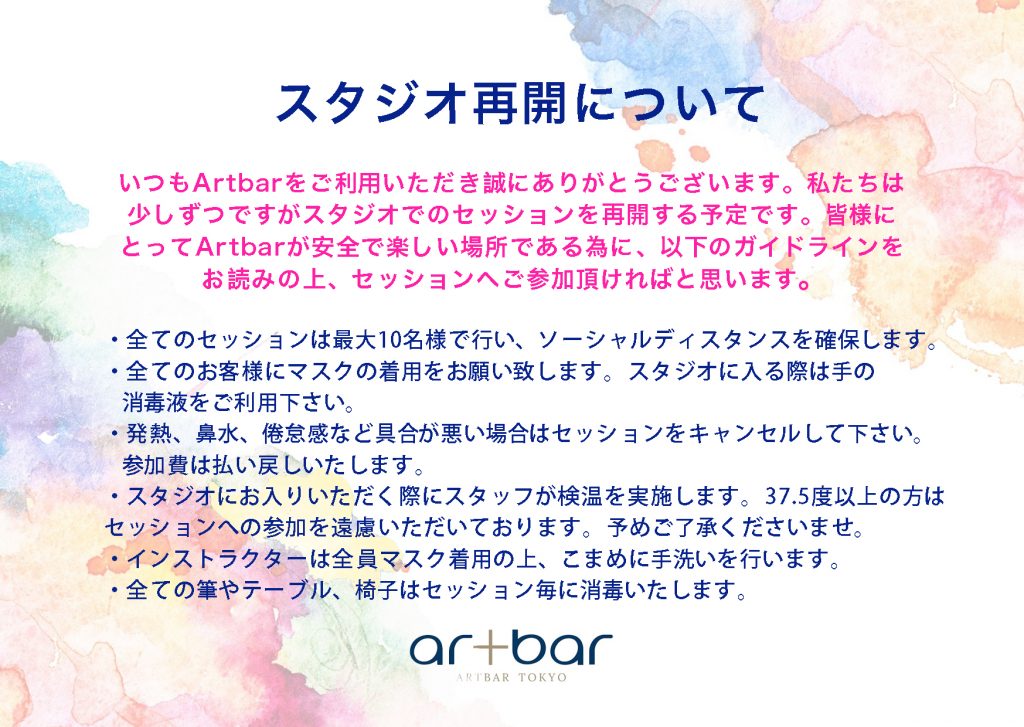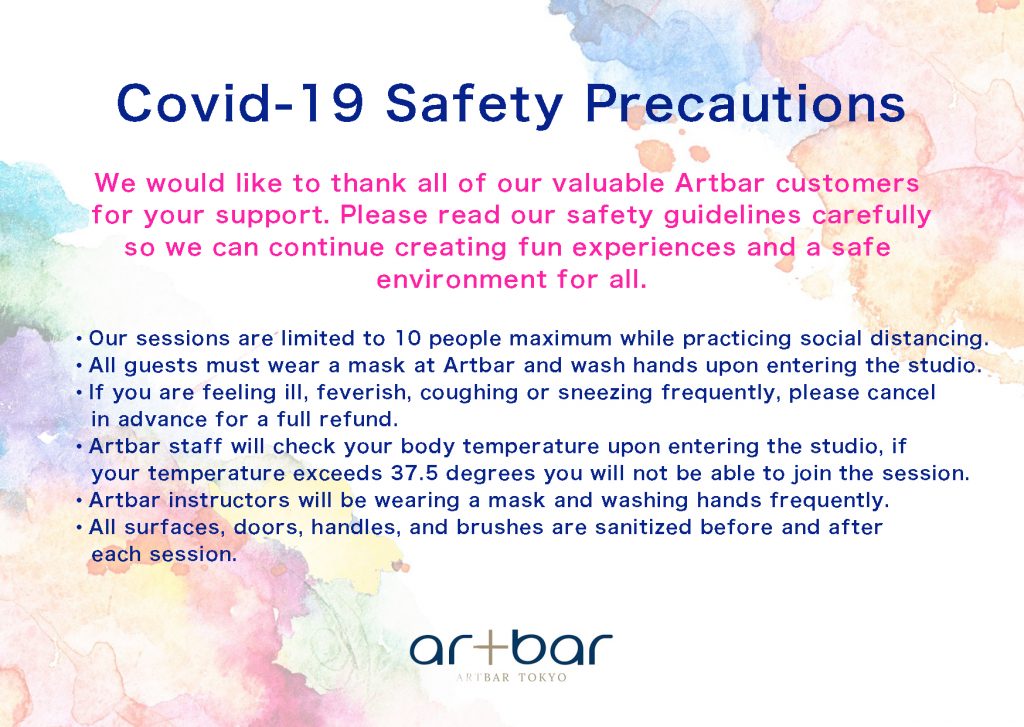 このイベントは代官山スタジオではなく、アートバー千駄ヶ谷で開催されます。千駄ヶ谷スタジオは最大20名様で行い、ソーシャルディスタンスを確保します。
This event will be held in Artbar Sendagaya and NOT our Daikanyama Studio. The Sendagaya studio will be limited to 20 people maximum to ensure social distancing.
サイダーテイスティング 冬のイベント @ Artbar Sendagaya
サイダーとおつまみを楽しみながら寒い夜の自然なオーロラ景色を描きましょう!冬にぴったりなサイダー(ジュニパー、スペアミント、スプルースを使用している)101 Cider House FROSTED TIPS サイダーを味わいます!この特別イベントではクラフトサイダーを飲みながらインサイダージャパンのサイダースペシャリスト、リーブ・リーさんより楽しいレクチャーを受ける事ができます。
サイダーって何?りんご果汁を醗酵させて醸造したアルコール飲料のことを英語では「CIDER(サイダー)」とよびます。一年を通して飲まれていますが、特に、りんごや多くの食材が収穫される秋には、さまざまな食事とのペアリングを楽しむことができます。
お飲物とおつまみはラッピングされた物をご用意します。
(ナッツ、チーズ、チョコレートなど)
絵の経験は必要ありません!絵を描くのに必要な物、お飲物、スナックが用意されています。
画材、エプロン等 絵を描くのに必要なものは全て揃っていますので、そのままお越しください。未経験でも驚くほど上手な作品が完成します。
ワイン、ソフトドリンク、おつまみをご用意しておりますが、
15:45開場
16:00時からセッション開始
大人 (Adults) ¥6000
【料金に含まれるもの】
・絵画レッスン、画材
・サイダーフライト、ワイン(白、赤)、水、お茶
・おつまみ
・絵のお持ち帰り
Cider Tasting Winter Event @ Artbar Sendagaya!
Take a sip. Unwind. Let's paint at Artbar Tokyo! Only at Artbar can you enjoy all-you-can-drink wine, soft drinks, plus light snacks. All levels are always welcome, you don't have to be a pro to paint! Let's get creative, meet new people, and hang up your masterpiece at home!
Come enjoy our WINTER CIDER TASTING session featuring an exclusive winter 101 Cider House FROSTED TIPS cider infused with  juniper, spearmint, and spruce as we paint a wintery nature scape under a starry aurora sky!
Taste various ciders paired with small bites and learn about their unique notes and pairings explained by cider specialist, Lee Reeve of inCiderJapan – Don't miss out!
What is cider? Cider is an alcoholic beverage made from the fermented juice of apples. And while a year-round drink, it is especially enjoyable in autumn when nature gives us apple harvest season and savoury foods that pair magically with cider.
Website: www.inCiderJapan.com
Online Store: www.japancidermarket.com 
Each cider will be served with a carefully wrapped small bite of food such as chocolates, nuts, cheeses, etc. No experience is necessary. We provide all art materials, cider flight, wine and light snack.
Doors Open at 3:45
Session: 4 PM – 6 PM
Painting Session:
大人 (Adults) ¥6000+tax
Session Includes:
All instruction and Materials
Cider Flight with small bites – Red, White Wine
Non-Alcoholic Beverage, Green Tea, Water or Juice
Light Snacks
Time

(Saturday) 4:00 pm - 6:00 pm
Location

ArtBar Sendagaya

東京都渋谷区千駄ヶ谷二丁目9番9号
Buy Ticket
イベントの24時間以上前にキャンセルされた場合は、別の日に開催される東京・福岡でのイベントにご参加いただくことができます。 24時間未満のキャンセル、当日ご参加されなかった場合は、払い戻しも、別のイベントへの参加もできませんので、ご了承ください。 キャンセルの上ご返金をご希望の場合には500円の手数料が発生致します。 Notify us via email at least 24 hours prior for cancellation and you will receive a credit to participate on another date Less than 24 hours notification or no shows will not receive refund or credit. There is a processing fee of 500 yen per refund.
Winter Cider Tasting
こちらのイベントは終了しました。 This event has ended.