sun31jan10:00 amsun12:00 pm終了しましたCRAFT MORNING 冬のマクラメリース Winter Macrame Wreathw/ Make a Knot Himeno10:00 am - 12:00 pm ArtBar Daikanyama
Event Details

CRAFT MORNINGS
冬の

マクラメリース Winter Macrame Wreath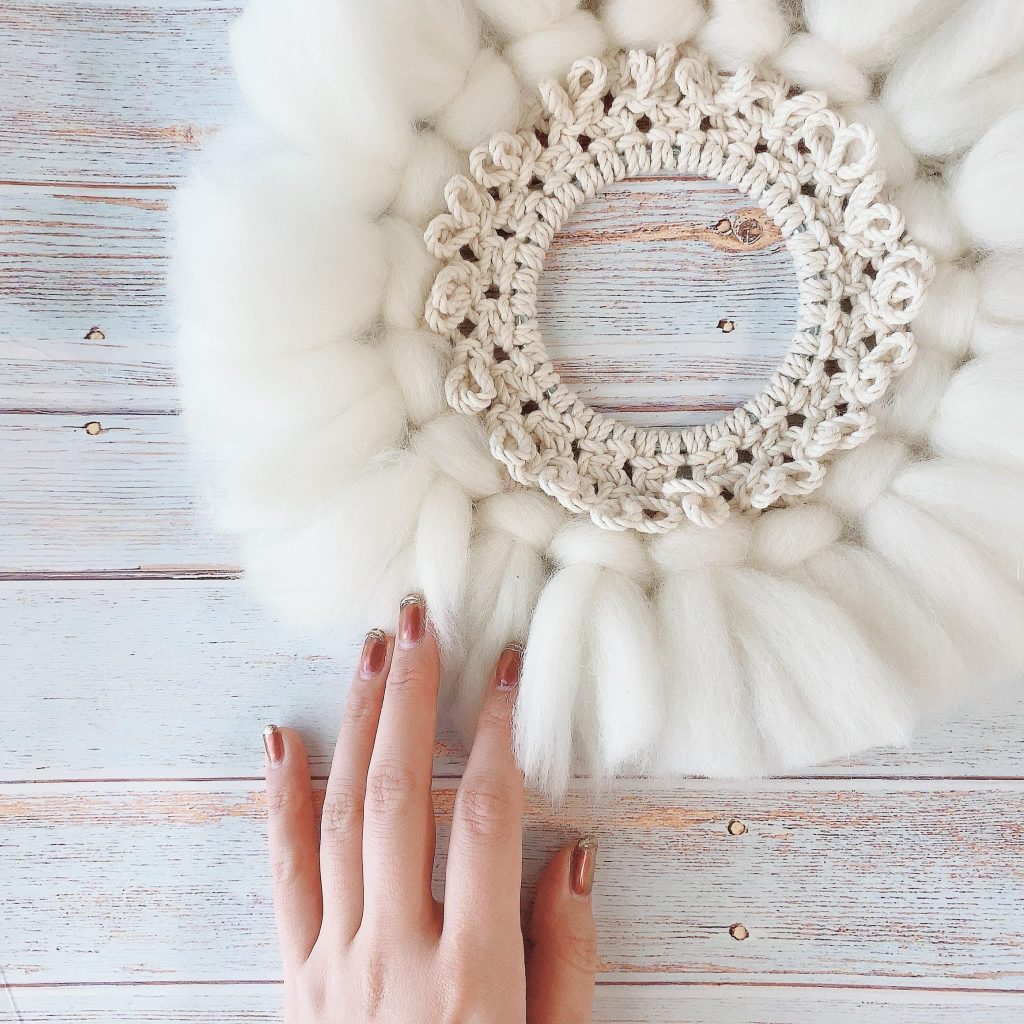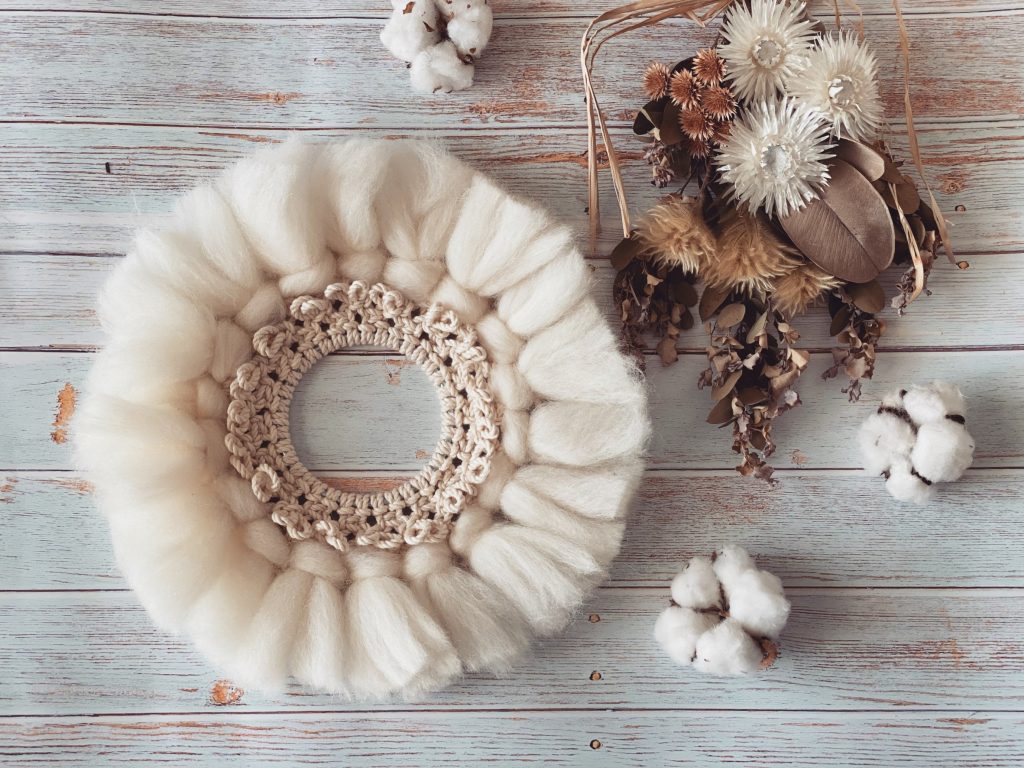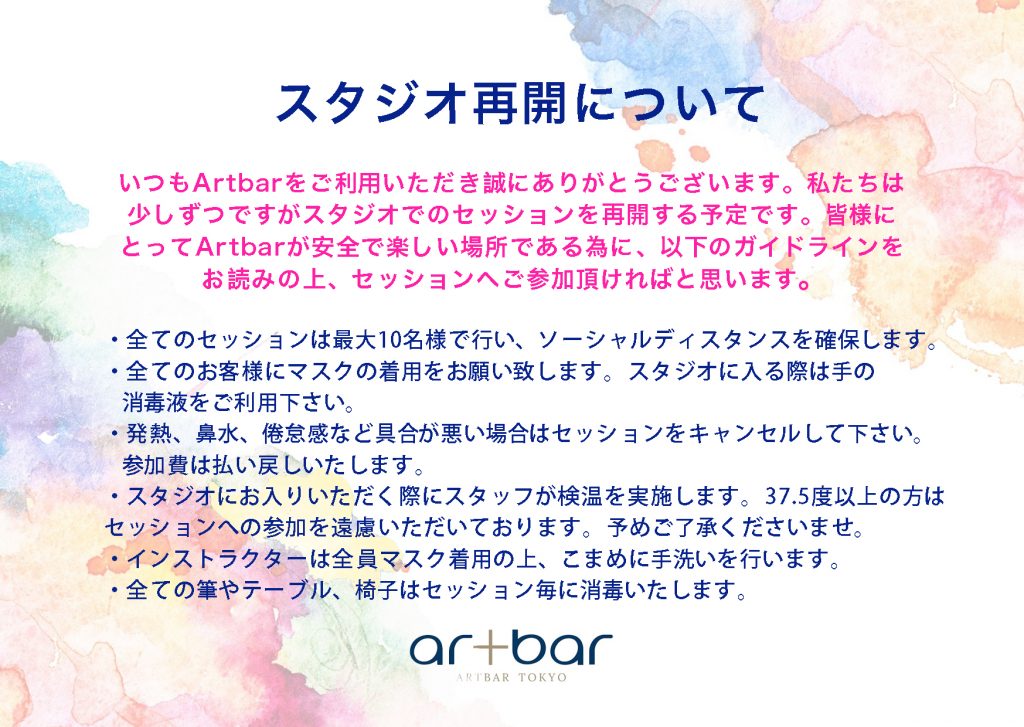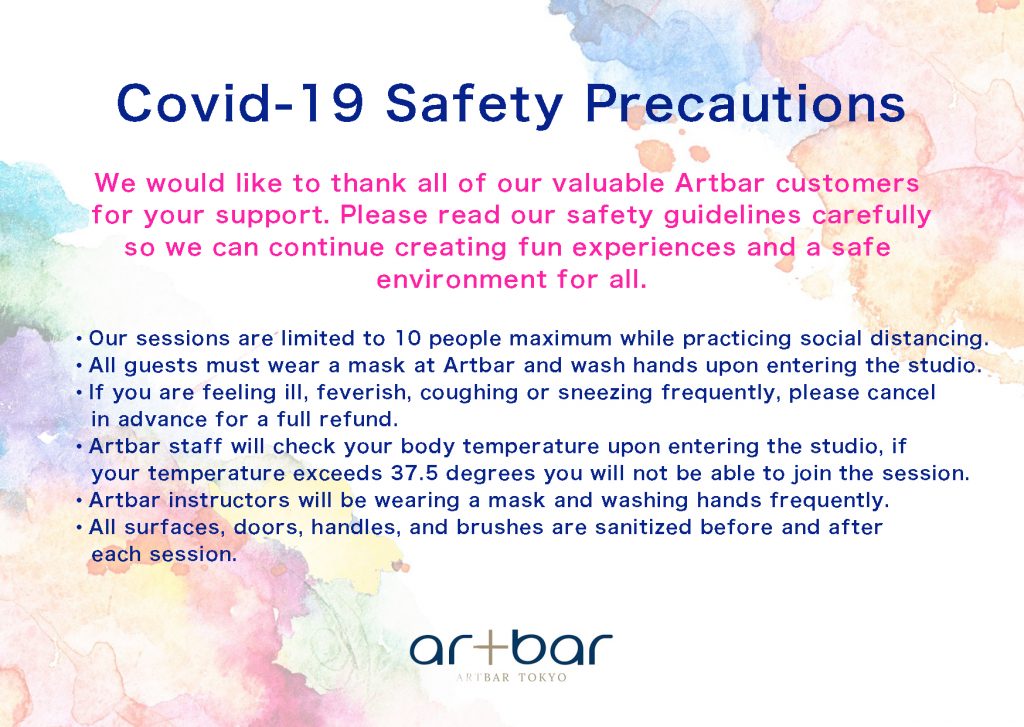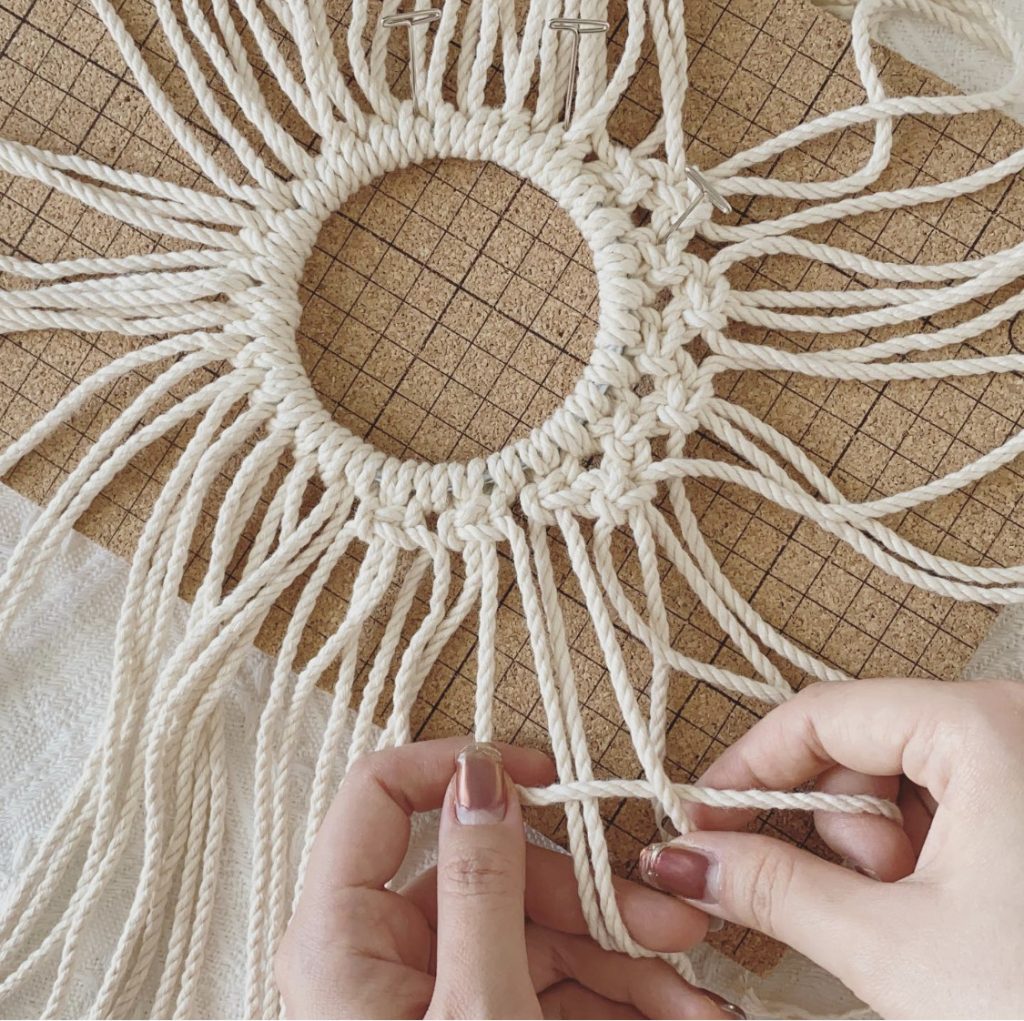 CRAFT MORNINGS 冬のマクラメリース
Craft Mornings のクラフトセッションがArtbar Tokyoで始まりました!週末の朝の時間にあなたのオリジナルクラフトワークを作りましょう!
『冬のマクラメリース』
紐を結んで模様を作るマクラメアイテムは、お部屋にひとつ飾るだけでガラッと雰囲気を変えてくれます。
今回は、壁に飾れる、ふわふわな羊毛を使ったマクラメリースをご用意しました!
マクラメ初挑戦の方もお気軽にご参加ください。
リース完成サイズ
直径約25cm
マクラメアーティスト: Himeno
Instagram: @make_a_knot.himeno
https://instagram.com/make_a_knot.himeno
朝にリラックスしながら、楽しい時間を過ごしましょう。コーヒー、紅茶、ソフトドリンク、おつまみをご用意しておりますが、お好きな食べ物のお持ち込みやデリバリーのオーダーも可能です。未経験でも驚くほど上手な作品が完成します。
9:45 AM開場
10:00時からセッション開始
大人 (Adults) ¥5500外税
【料金に含まれるもの】
・絵画レッスン、画材
・お飲み物:ホットコーヒー、紅茶、水、お茶、ジュース etc.
・おつまみ
CRAFT MORNINGS Winter Macrame Wreath
Join us for Craft Mornings Sessions at Artbar Tokyo with macrame tapestry artist, Himeno! Create your own macrame wreath guided by our guest craft artist and hang up your creation on the wall for a gorgeous, hand-made accent piece for your interior.
For this session, we will be creating our own winter themed wreath with fluffy wool, perfect for warming up your interior during this cold months. Even if you are new to the craft of macrame, please join us!
▶Wreath Size 25cm
We will serve coffee, hot tea, juice, oolong tea and light snacks but always feel free to bring your own food or order in.
Macrame Artist : Himeno
Instagram: @make_a_knot.himeno
https://instagram.com/make_a_knot.himeno
Doors Open: 9:45 AM
Painting Session: 10:00~12:00 Noon
大人 (Adults) ¥5500+Tax
Session Includes:
All instruction and Materials
Coffee, Hot Tea, Juice, Oolong Tea, Water
Light Snacks
Time

(Sunday) 10:00 am - 12:00 pm
Location

ArtBar Daikanyama

東京都渋谷区代官山町 7-2
Buy Ticket
冬のマクラメリース Winter Macrame Wreath
イベントの24時間以上前にキャンセルされた場合は、別の日に開催される東京・福岡でのイベントにご参加いただくことができます。 24時間未満のキャンセル、当日ご参加されなかった場合は、払い戻しも、別のイベントへの参加もできませんので、ご了承ください。 キャンセルの上ご返金をご希望の場合には500円の手数料が発生致します。 Notify us via email at least 24 hours prior for cancellation and you will receive a credit to participate on another date Less than 24 hours notification or no shows will not receive refund or credit. There is a processing fee of 500 yen per refund.
こちらのイベントは終了しました。 This event has ended.