thu29aug4:30 pmthu6:30 pm終了しましたAfter School キッズ テクニック 風景画 Kids Technique Class - Landscapew/Naomi4:30 pm - 6:30 pm ArtBar Daikanyama
Event Details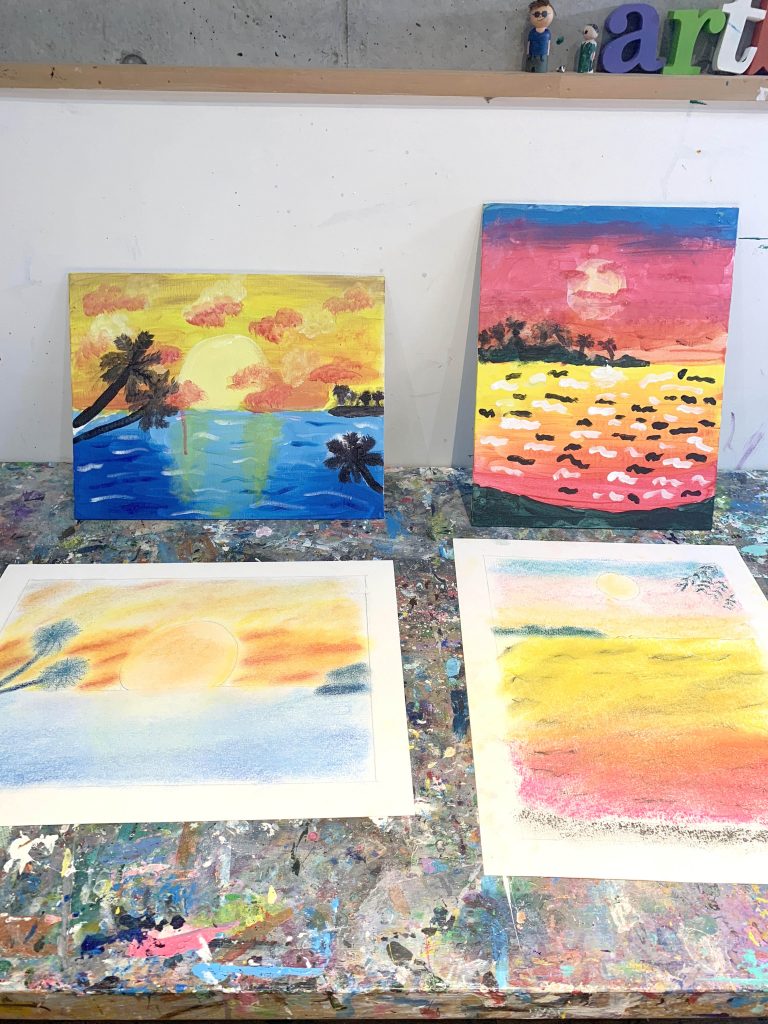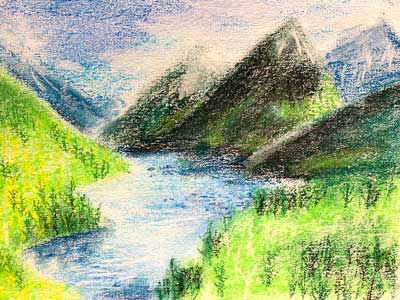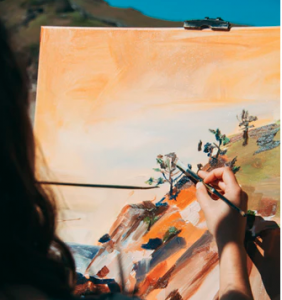 このクラスは、絵画を真剣に学びたいというお子様の技術を向上させるためのものです。絵画を楽しむことはもちろんですが、ファインアートの基礎的な技法を学ぶことで、お子様の作品がより洗練されたものになっていくことを目指しています。
風景画のクラスでは、色彩の基礎と立体感の表現法を学び、構図、色彩理論、絵の具の使い方などを練習します。前半の1時間はテクニックの練習と講義、後半の1時間はオリジナルのアートを創作します。
使用画材:
・パステル
・アクリル絵の具
・キャンバス
スナックやお飲物はご用意しておりますが、食べ物のお持ち込みも可能です。
対象年齢:7才から14才
Kids Technique Class – Landscapes
These special, summer school art classes are for the kids who are interested in developing their artistic and technical skills! We will focus on fine art techniques that kids will be able to apply these learnings to create more advanced pieces of artwork.  
Landscape painting teaches the foundations of color and creating the nuances of depth. Students will practice with exercises in composition, color theory, and paint application.  The first hour will be devoted to practicing techniques and discussion with the second hour for creating an original artwork.
Acrylic Paints

Pastel

Canvas
We will provide light snacks and drinks but you can also bring additional food if you like.
This session is geared for kids aged 7-14
Painting Sessions 4:30 pm~6:30 pm
Green Tea, Juice or Water
Light Snacks, Popcorn and Cookies
Time

(Thursday) 4:30 pm - 6:30 pm
Location

ArtBar Daikanyama

東京都渋谷区代官山町 7-2
Buy Ticket
イベントの24時間以上前にキャンセルされた場合は、別の日に開催されるイベントにご参加いただくことができます。 24時間未満のキャンセル及び、ご連絡なしに当日ご参加されなかった場合は、払い戻しも、別のイベントへの参加の権利もございませんので、ご了承ください。 Notify us via email at least 24 hours prior for cancellation and you will receive a credit to participate on another date Less than 24 hours notification or no shows will not receive refund or credit
Landscapes
こちらのイベントは終了しました。 This event has ended.