mon26oct7:00 pmmon9:00 pm終了しましたフリースタイルペイントナイト Freestyle Paint Night!w/Naomi7:00 pm - 9:00 pm ArtBar Daikanyama
Event Details

フリースタイルペイントナイト Freestyle Paint Night!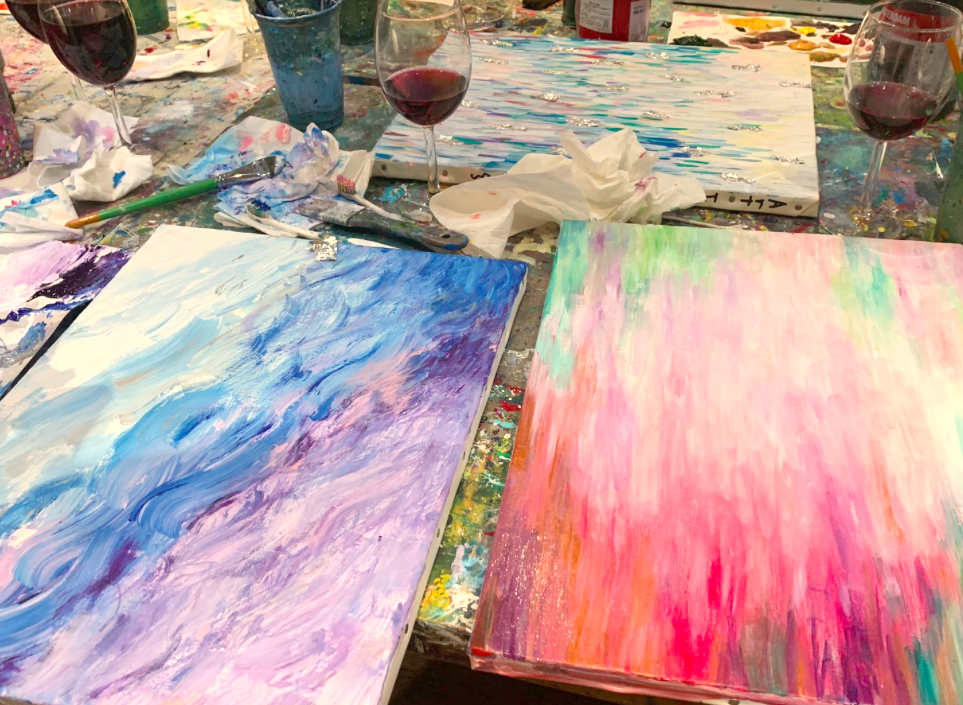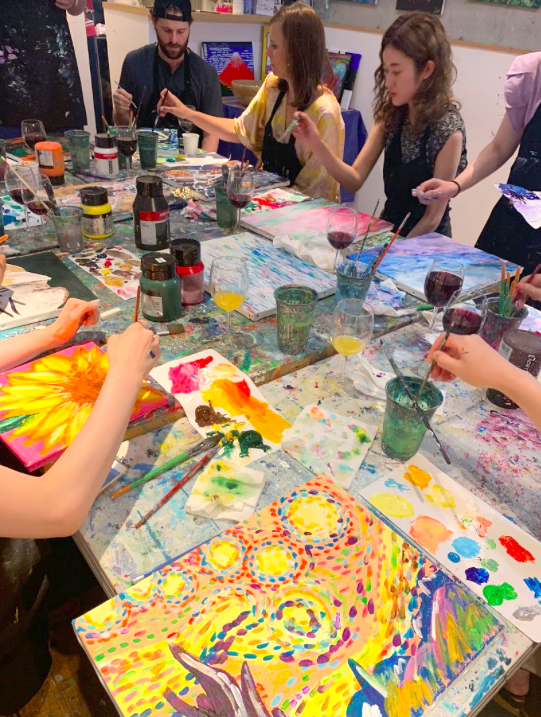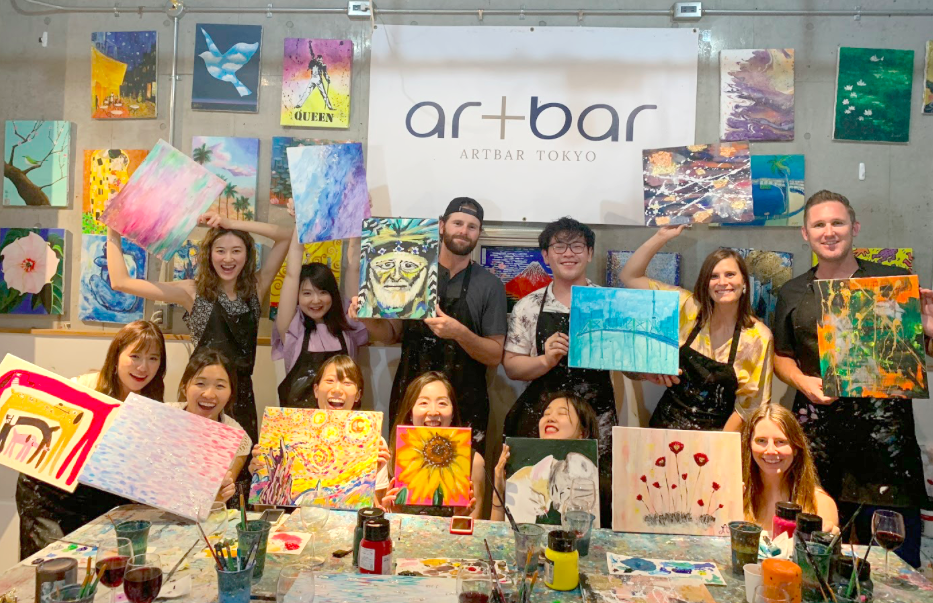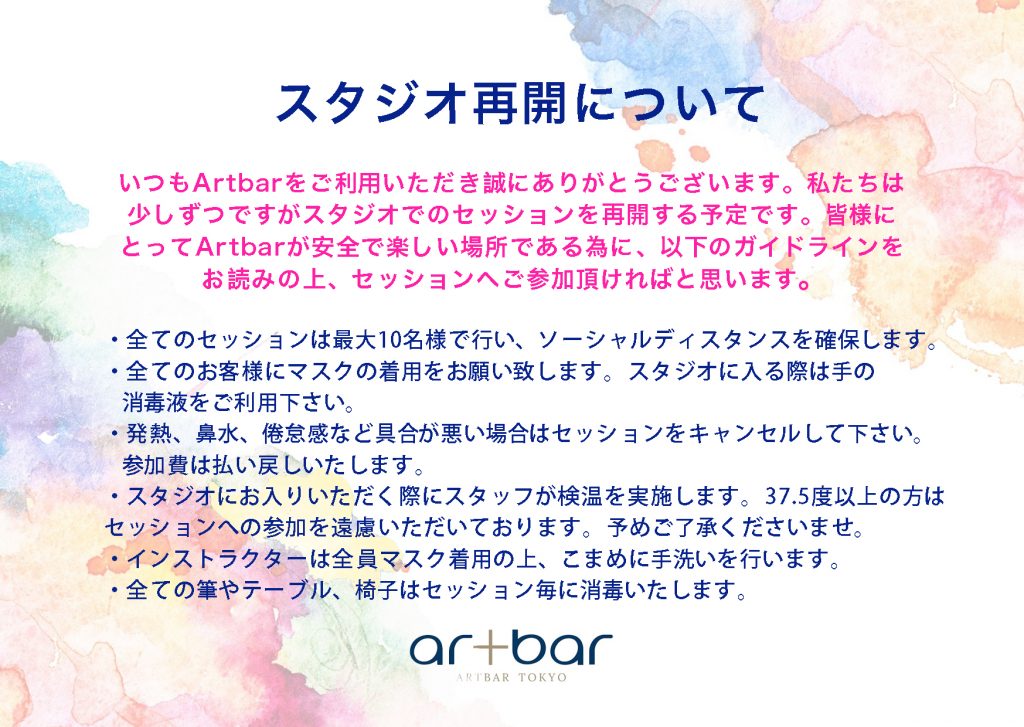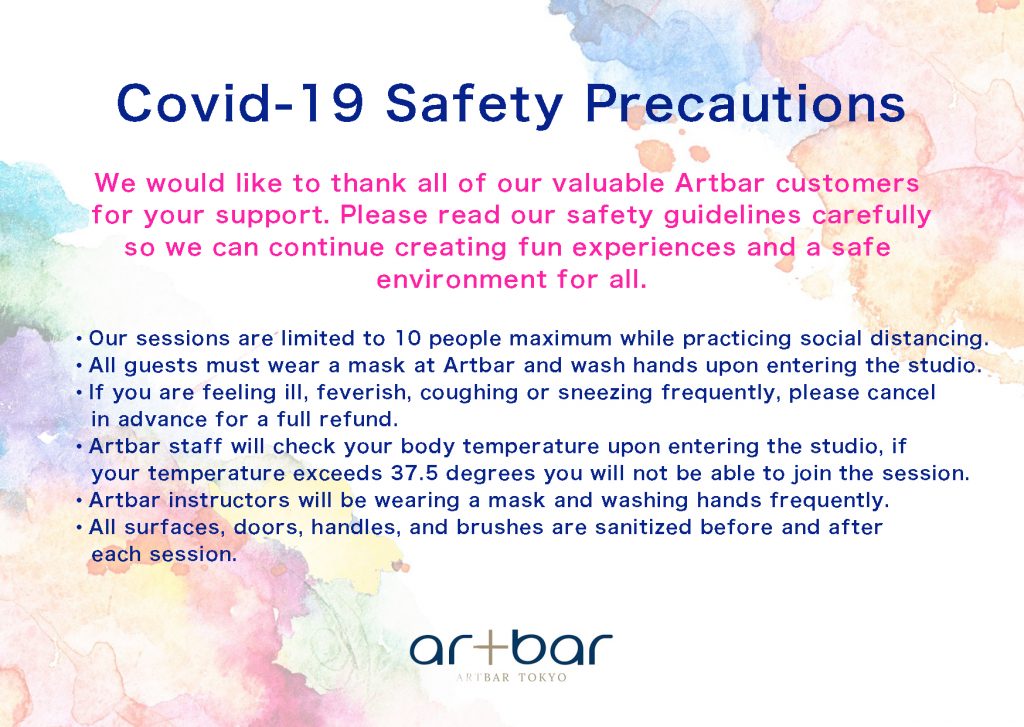 フリースタイルペイントナイト
Artbarでお好きな絵を自由に描きましょう!インストラクターはあなたが選んだ絵を描く手助けをします。作りたい絵のいくつかのアイデアを用意してください。 憧れのアーティストさんの絵、抽象画、大好きなキャラクター、場所や動物を描きましょう!フリースタイルで楽しみましょう!
*たらし込みはこのセッションでは利用できません。
画材、エプロン等 絵を描くのに必要なものは全て揃っていますので、そのままお越しください。未経験でも驚くほど上手な作品が完成します。
ワイン、ソフトドリンク、おつまみをご用意しておりますが、お好きな食べ物のお持ち込みやデリバリーのオーダーも可能です。
18:45開場
19:00時からセッション開始
【料金】
大人 ¥5000 + 税金

【内容】
・絵画レッスン ・ワイン(白、赤)
・飲み物(水、お茶、ジュース etc… )
・絵のお持ち帰り
Freestyle Paint Night!
Have you ever wanted to paint a particular image or idea but never had the chance? We are offering an opportunity to freely paint anything you'd like with the help and guidance of our instructor – whether that be your favorite master painting, an abstract work of art, or a portrait of a loved one or pet. Come prepared with a few ideas of what you would like to create. This event is different than others in that each person will freely paint whatever you want – Let's freestyle!  No experience is necessary. We provide all materials, wine and light snacks. As always, feel free to bring your own food or order in if you like.
*Paint Pouring will not be available during this session.
Doors Open: 6:45 PM
Painting Session: 7:00 PM – 9:00 PM
【Fee】
¥5,000 + tax
Session Includes:
All Materials
Red and White Wine, Tea, Juice or Water
Light Snacks
Time

(Monday) 7:00 pm - 9:00 pm
Location

ArtBar Daikanyama

東京都渋谷区代官山町 7-2
Buy Ticket
Freestyle Night!
Freestyle Night!
こちらのイベントは終了しました。 This event has ended.