sun11oct10:00 amsun12:00 pm終了しました秋のドライフラワーリースAutumn Dry Flower Wreath Centerpiecew/ Glicina Peony10:00 am - 12:00 pm ArtBar Daikanyama
Event Details

CRAFT MORNINGS

秋のドライフラワーリース Autumn Dry Flower Wreath Centerpiece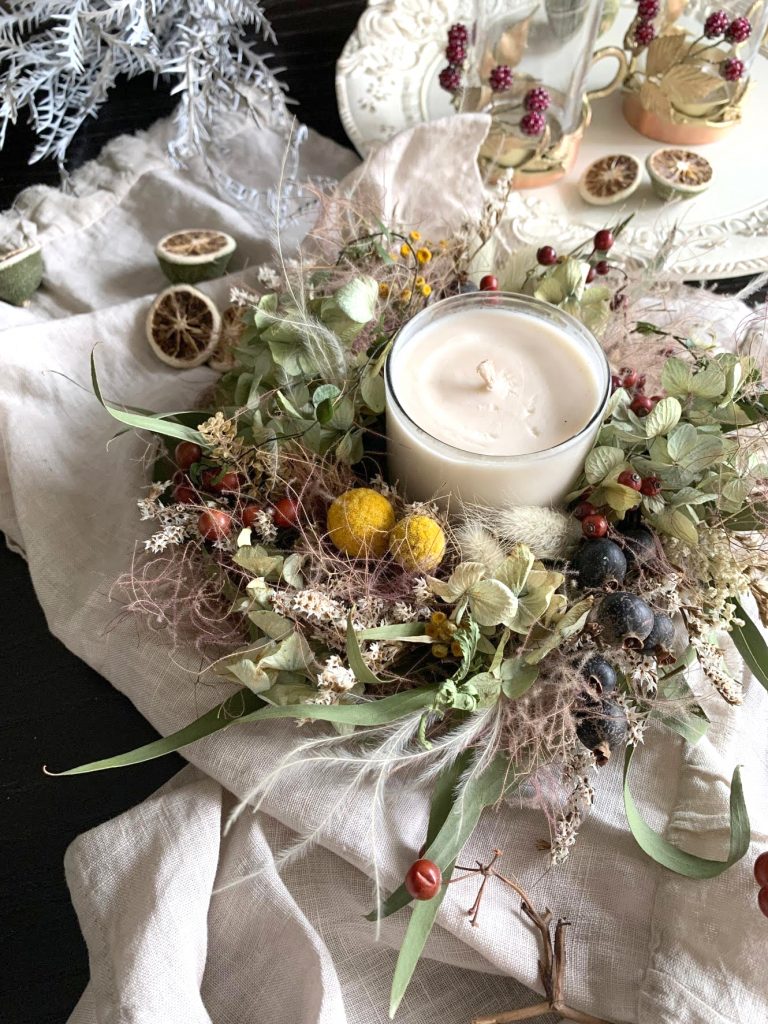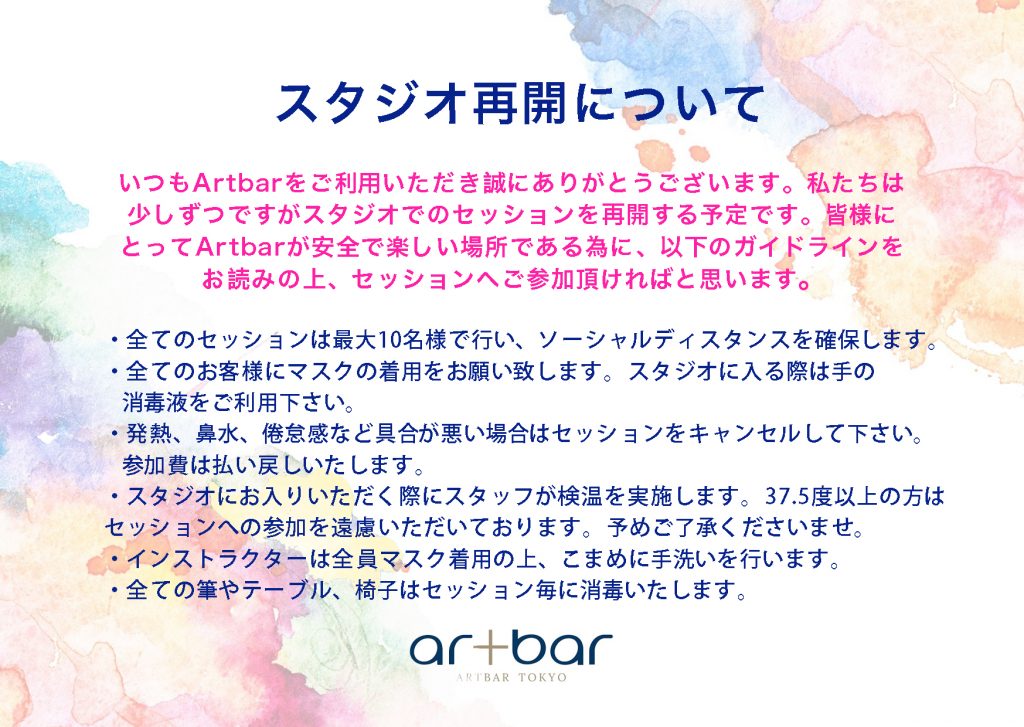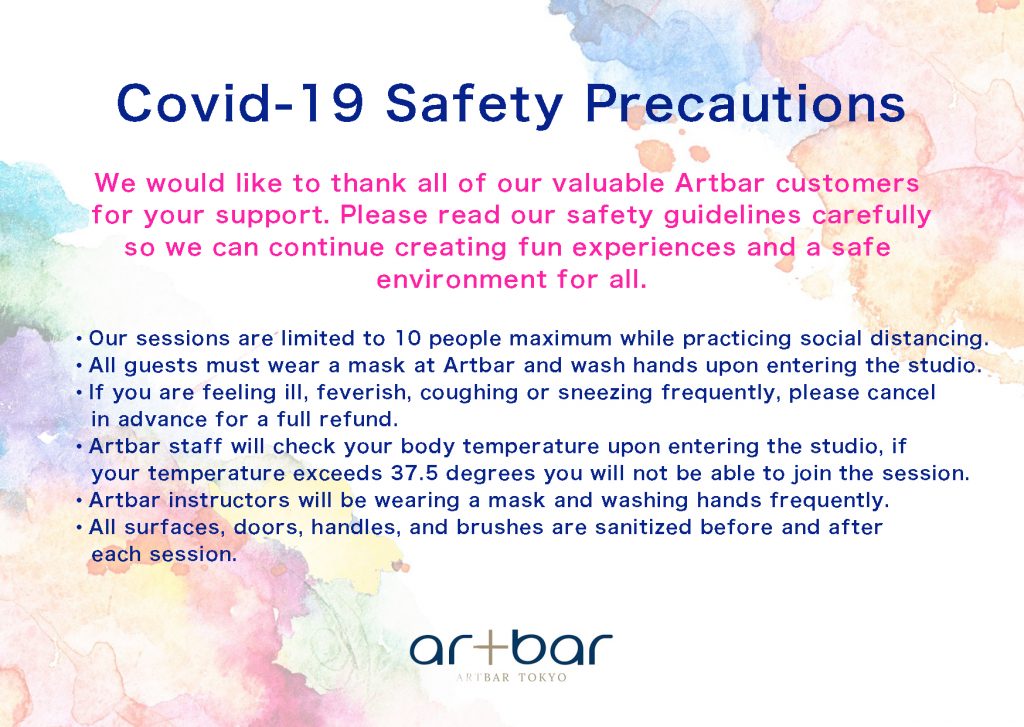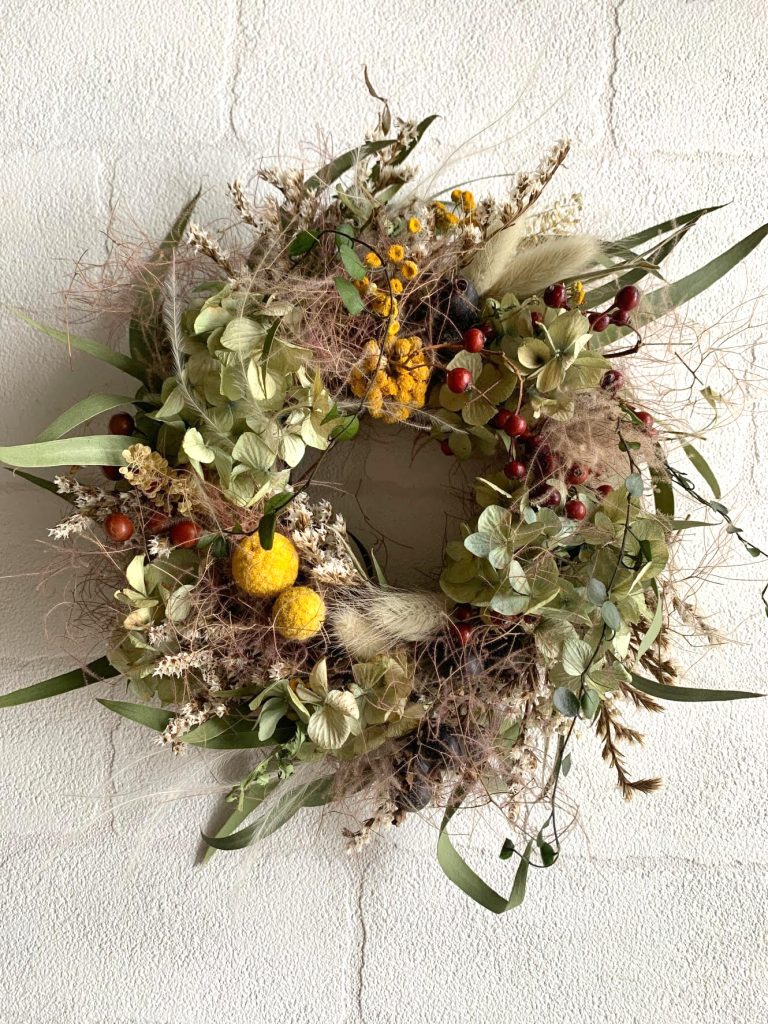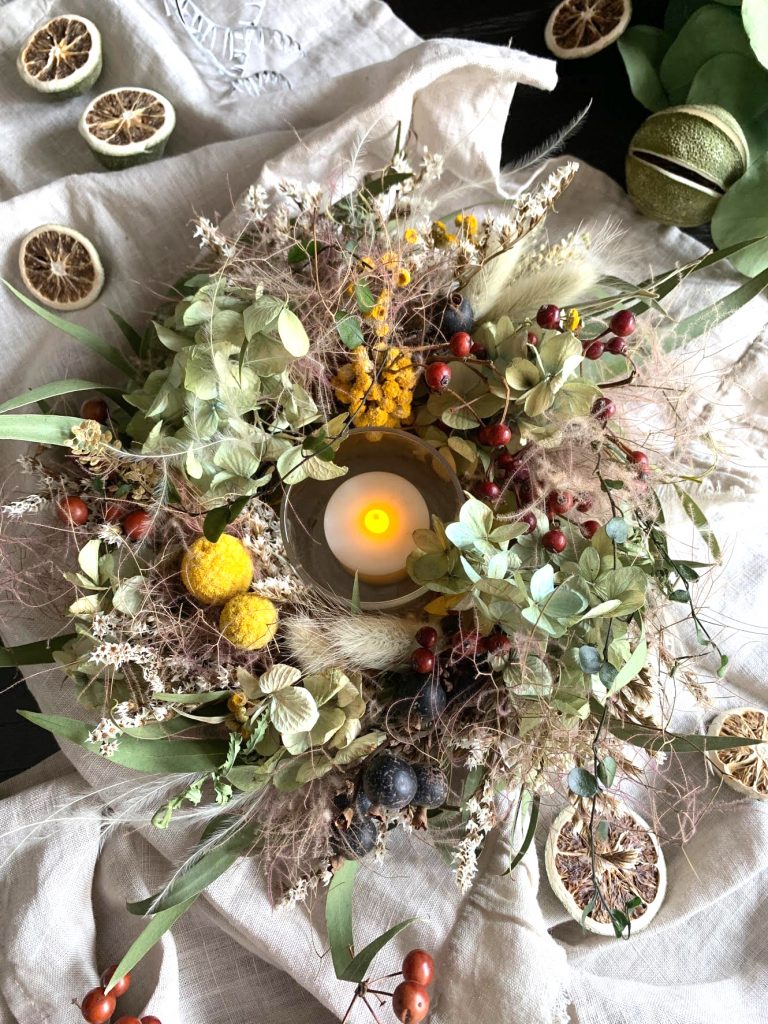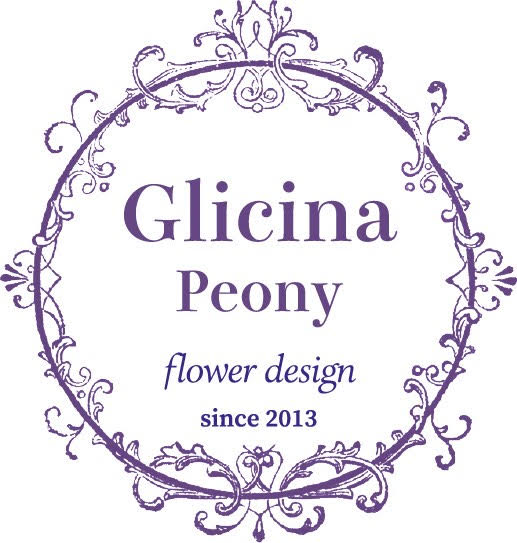 CRAFT MORNINGS 秋のドライフラワーリース
Craft Mornings のクラフトセッションがArtbar Tokyoで始まりました!週末の朝の時間にあなたのオリジナルクラフトワークを作りましょう!
『秋のドライフラワーリース』
秋の実と鳥の巣をイメージした秋冬のインテリアにピッタリなアレンジをお作り頂けます。
キャンドルフォルダー付きでキャンドルを灯したりアクセサリー置きとしてもお使い頂けます。
リースとしても飾れるのでいろいろな飾り方をお楽しみ下さい。
どなたでも簡単に作れますので是非ご参加下さいませ。
リースのサイズ:25 cm
クラフトアーティスト: Glicina Peony
Instagram: @glicina_peony
Website: www.glicinapeony.com
今回作成して頂くドライフラワーリースは約6ヶ月〜1年間飾って頂けます。植物の色はだんだんと退色しますが形自体は変わらないのでアンティークな雰囲気がお好きな方は1年以上経っても飾って頂けます。花材は時期により一部変更の場合があります。
朝にリラックスしながら、楽しい時間を過ごしましょう。コーヒー、紅茶、ソフトドリンク、おつまみをご用意しておりますが、お好きな食べ物のお持ち込みやデリバリーのオーダーも可能です。未経験でも驚くほど上手な作品が完成します。
9:45 AM開場
10:00時からセッション開始
大人 (Adults) ¥5000外税
【料金に含まれるもの】
・クラフトレッスン、材料
・お飲み物:ホットコーヒー、紅茶、水、お茶、ジュース etc.
・おつまみ
CRAFT MORNINGS Autumn Dry Flower Wreath Centerpiece
Join us for Craft Mornings Sessions at Artbar Tokyo with flower artist, Glicina Peony! As the weather cools and leaves change for autumn, let's decorate a stylish accent piece for our home and capture the warmth of autumn. Create your own autumn arrangement from an assortment of dry flowers – this arrangement can be used as a candle centerpiece for your interior decor on the dining table or shelf, or even displayed on the door or wall as an autumn wreath. Come solo or bring a friend, let's try something new and get crafty!
We will serve coffee, hot tea, juice, oolong tea and light snacks but always feel free to bring your own food or order in.
Wreath Size: 25 cm
Flower Artist: Glicina Peony
Instagram: @glicina_peony
Website: www.glicinapeony.com
You can display the dried flower wreath for about 6 months to 1 year. The color of the wreath will gradually fade, but the shape does not change, so if you like the antique atmosphere, you can decorate it even after a year or more. The dry flowers to choose from will depend on the season.
Doors Open: 9:45 AM
Painting Session: 10:00~12:00 Noon
大人 (Adults) ¥5000+Tax
Session Includes:
All instruction and Materials
Coffee, Hot Tea, Juice, Oolong Tea, Water
Light Snacks
Time

(Sunday) 10:00 am - 12:00 pm
Location

ArtBar Daikanyama

東京都渋谷区代官山町 7-2
Buy Ticket
Autumn Dry Flower Wreath Centerpiece
イベントの24時間以上前にキャンセルされた場合は、別の日に開催されるイベントにご参加いただくことができます。 24時間未満のキャンセル及び、ご連絡なしに当日ご参加されなかった場合は、払い戻しも、別のイベントへの参加の権利もございませんので、ご了承ください。 Notify us via email at least 24 hours prior for cancellation and you will receive a credit to participate on another date Less than 24 hours notification or no shows will not receive refund or credit
こちらのイベントは終了しました。 This event has ended.