sat12jun1:00 pmsat3:00 pmSold Out!YOKOHAMA 丸いキャンバス たらし込み画法 Round Canvas Paint Pouring Techniquew/Naomi1:00 pm - 3:00 pm Artbar Yokohama Marine & Walk
Event Details
Yokohama Marine & Walk. 丸いキャンバス たらし込み画法
Round Canvas Paint Pour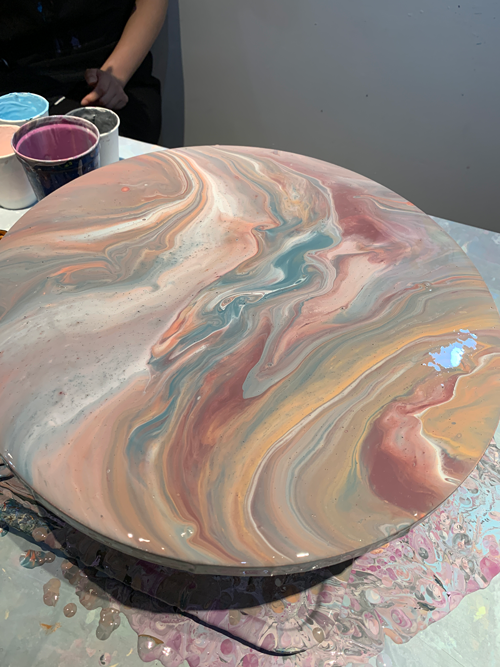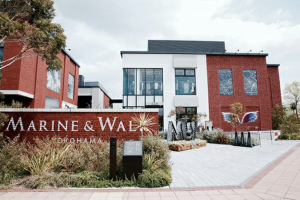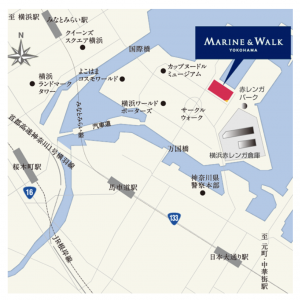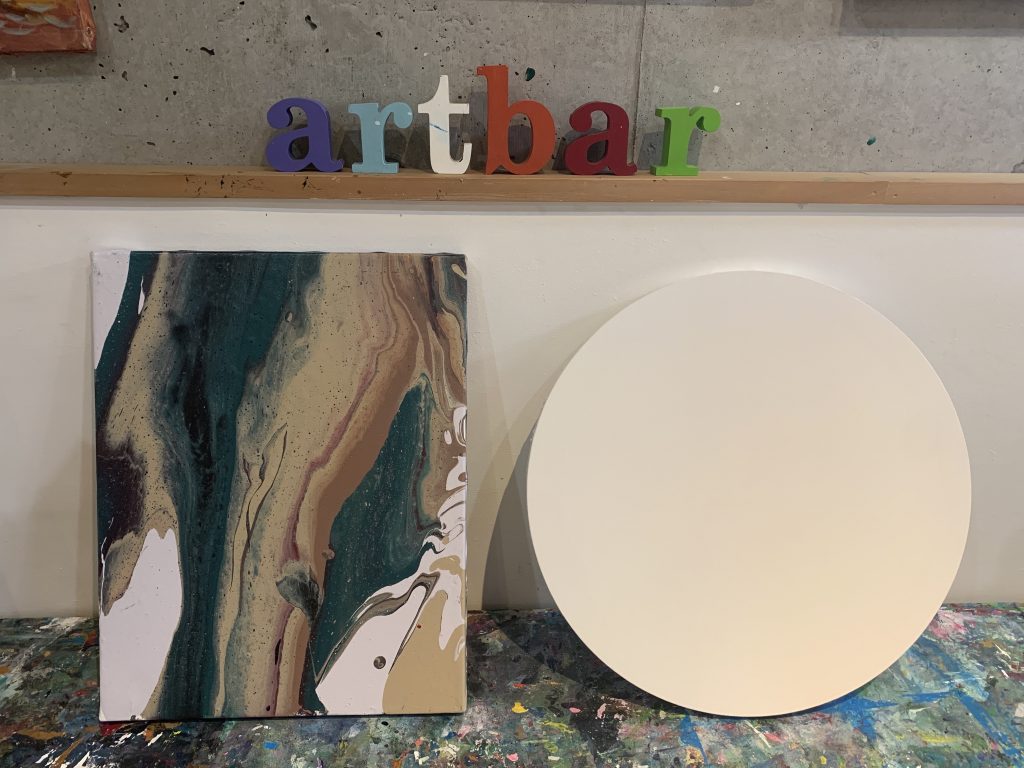 今大人気の絵画、ポーリングメディウムを使うテクニックが今回特別にartbarで、制作出来るんです!お好きな色を選んでいただき、キャンバスの中でマーブリングさせたり、油を使い色と色を分離させ、この様な美しい模様を作っていきます。
お部屋を素敵に彩る作品が出来上がります。
念の為、汚れても良い服装でお越し下さいね♪
Artbarで、最高にクリエイティブな時間を過ごしましょう!
画材、エプロン等 絵を描くのに必要なものは全て揃っていますので、そのままお越しください。未経験でも驚くほど上手な作品が完成します。
ワイン、ソフトドリンク、おつまみをご用意しておりますが、お好きな食べ物のお持ち込みやデリバリーのオーダーも可能です。
このイベントはマリン&ウォーク横浜の2階で開催されます。住所:神奈川県横浜市中区新港1-3-1
This event will be held on the 2nd floor of Marine & Walk Yokohama. Address: 1-3-1, Shinko, Naka-ku, Yokohama-shi, Kanagawa
12:45開場
13:00時からセッション開始
【料金】
大人 Adults 6600円(税込)Tax Included
この作品は乾燥に時間がかかる為、当日お持ち帰り頂くことが出来ません。
5−7日後に着払いでの配送になります。(乾燥状態によって前後致します)
【料金に含まれるもの】
・絵画レッスン、画材
・お飲み物:ワイン(白、赤)、水、お茶、ジュース etc.
・おつまみ
・絵のお持ち帰り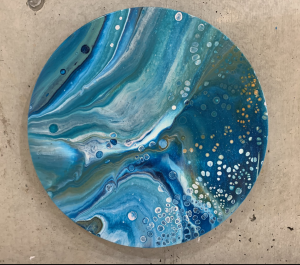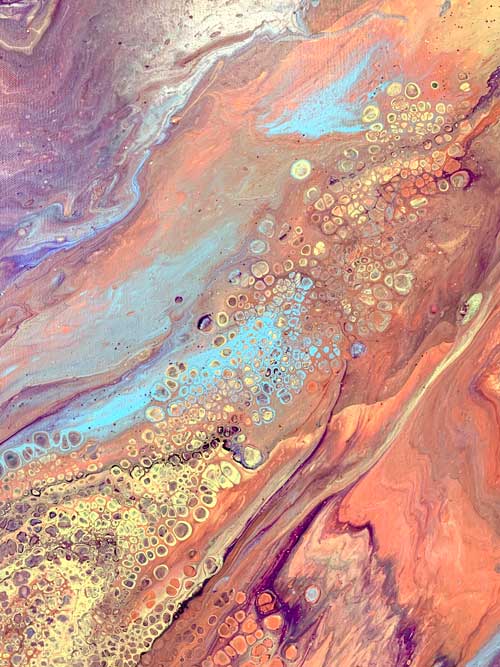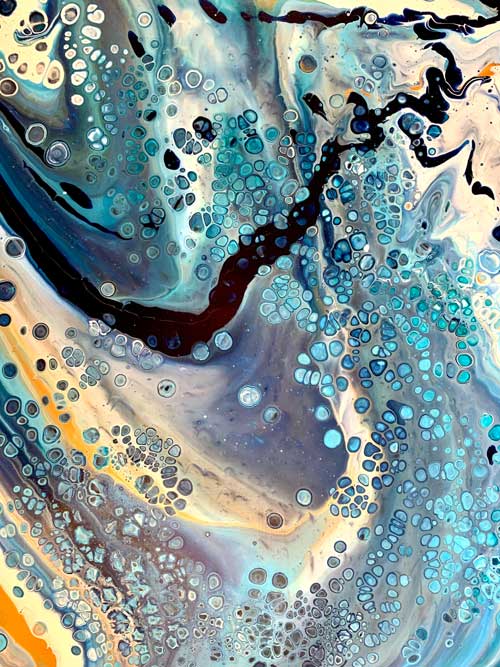 Paint Pouring @ Marine&Walk Yokohama
We will lead you thru the techniques to create a unique work using paint pouring.   Your choices of colors are mixed, poured and maneuvered on the canvas to bring you art to life.  Small blow torches are used to create cells in the paint.
We have wine, non-alcoholic beverages, and light snacks but as always, feel free to bring your own food or you can order in from local restaurants. No experience is necessary! 
This event will be held on the 2nd floor of Marine & Walk Yokohama. Address: 1-3-1, Shinko, Naka-ku, Yokohama-shi, Kanagawa
Doors Open:12: 45 
Painting Session: 13: 00-15: 00
Adults 6600円(税込)Tax Included
NOTE: Due to the pouring mediums used to make the paint thinner for this method, it takes 3-5 days to dry.  
Your painting will be sent in 5-7 days by delivery service (Chakubari/ Pay on delivery) 
Session Includes:
All instruction and materials
Glass of White or Red Wine
Non-Alcoholic Beverage, Green Tea, Water or Juice
Light Snacks
Time

(Saturday) 1:00 pm - 3:00 pm
Buy Ticket
イベントの24時間以上前にキャンセルされた場合は、別の日に開催されるイベントにご参加いただくことができます。 24時間未満のキャンセル、当日ご参加されなかった場合は、払い戻しも、別のイベントへの参加もできませんので、ご了承ください。 キャンセルの上ご返金をご希望の場合には500円の手数料が発生致します。 Notify us via email at least 24 hours prior for cancellation and you will receive a credit to participate on another date Less than 24 hours notification or no shows will not receive refund or credit. There is a processing fee of 500 yen per refund.
Round Paint Pouring & Yokohama Marine & Walk
こちらのイベントは終了しました。 This event has ended.